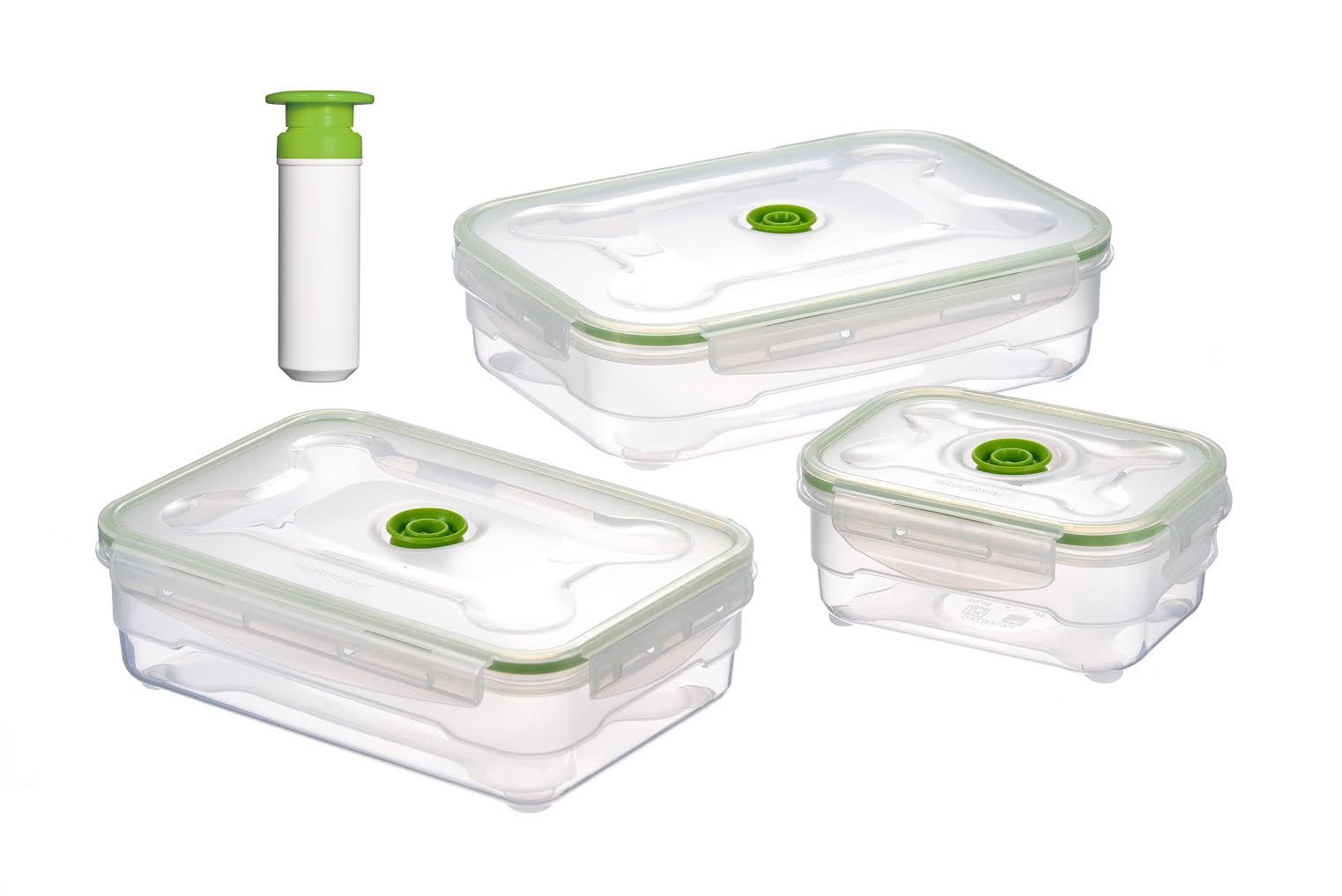 Keep your food FRESH
Vacuum Seal Food Storage Container Set
Using this patented handheld Vacuum System your food is preserved up to 5 times longer than food stored using conventional grocery storage methods.
Shop Now
Classic design focuses on the natural element of the wood
Serving Trays
and Platters
Delight your guests by serving cheese, crackers, hor d'oeuvres, or any appetizer on this elegant cheeseboard. Made from environmentally friendly Acacia wood.
Shop Now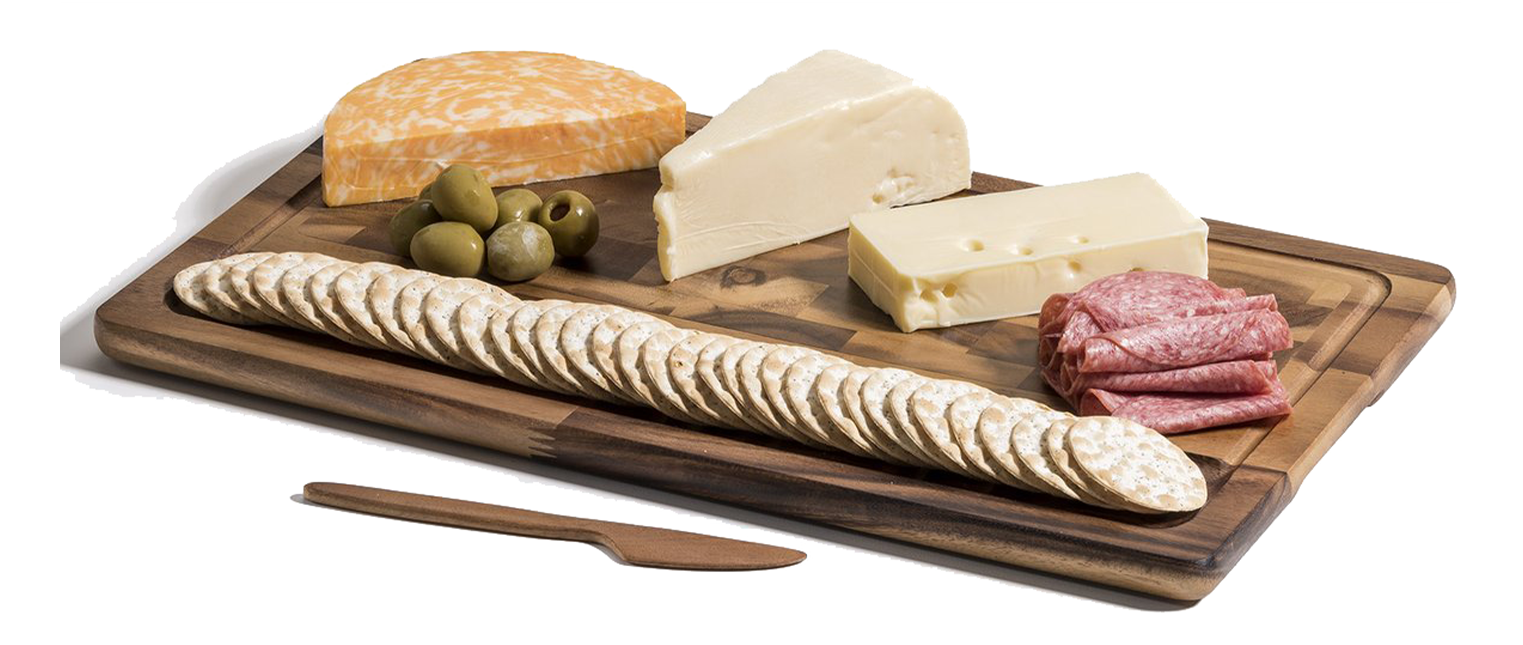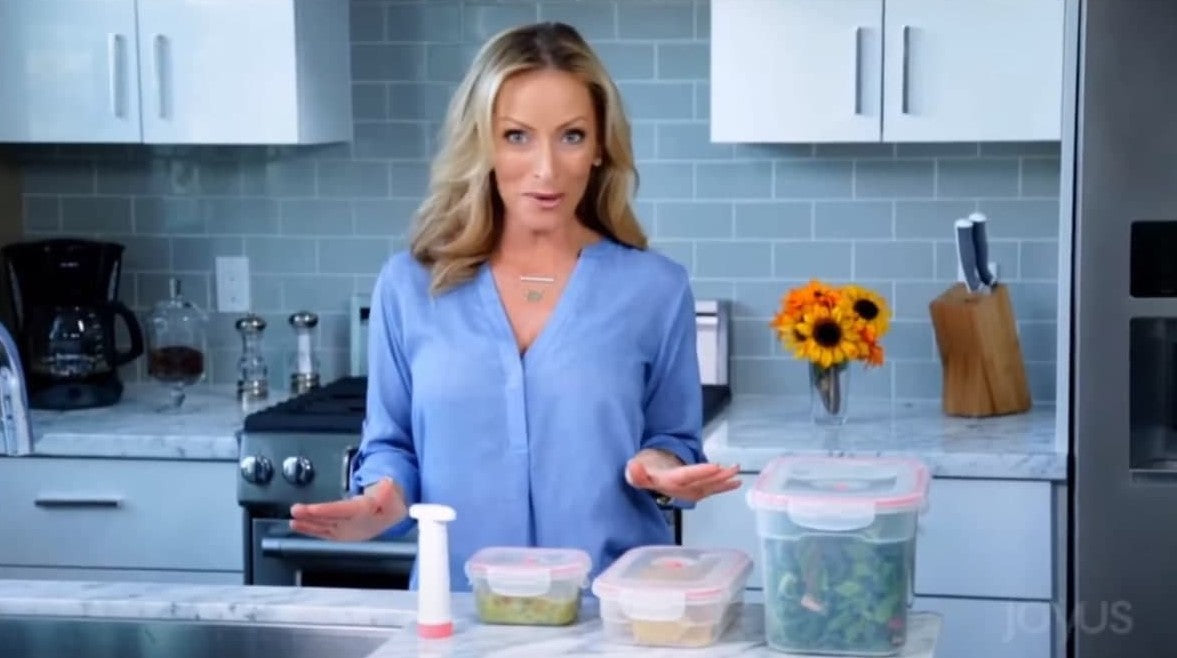 Get $10 OFF
your first purchase